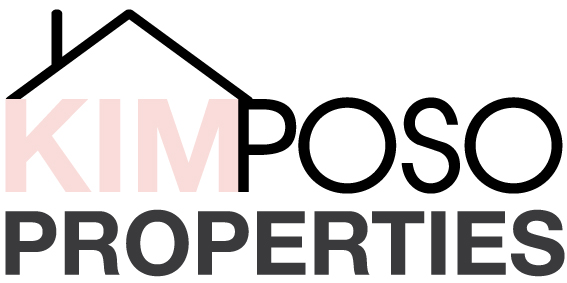 Feeling right at home this March!
This month we're here to chat to you about all things "feeling at home"!
We've made it our life's work to help people find their dream property, but how do you get to the stage where you can afford to buy your own home (or your second? or your third?)? For most people, that means getting comfortable with an often intimidating term – mortgage.
Now, don't go shaking in your boots just yet! We're here to talk you through everything you need to know before you apply for a mortgage of your own, as well as a few pro tips about making the transition into homeowner life a smooth one!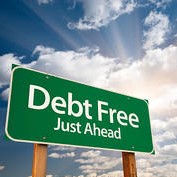 Limit your debt
If you know that there is another pending credit decision to make in your near future – whether for a car, a personal loan or your business – it's best to keep it on hold until your mortgage goes through. You don't want to raise any red-flags with the banks if you take on too much, too soon.
Pocket that credit card
Try to limit your spending on credit cards as much as possible, so you're not racking up unnecessary debt that will count against you on your mortgage application. Resist the urges –  you want to keep that balance as close to zero as you can!
Pay your dues…when they're due!
Set calendar reminders. Pin bills to your fridge. Do whatever you have to do to make sure that you pay everything on time – especially those that can show up on your credit report. A single missed payment can mean the difference between getting approval and not!
Save, save, save!
Start saving. Now. Yesterday. As soon as you can. The more you have in the bank, the better. In addition to loan repayments (if approved!), you'll need to cover payments for your deposit, closing costs, moving expenses, furnishings, and possibly additional cash reserves on top of that. You can never have "too much" saved, so make it a priority every month!
Work it!
Keep things steady on the employment front. Of course, if you leave your role to take a higher paid promotion, we're all for it – and so are the banks! –  but just be sure that you can show that consistency of income and stability to increase your chances of approval.
---
A home, away from home!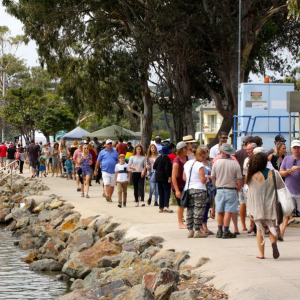 Right, now that we've got the mortgage for your dream home sorted, how about a quick getaway to our favourite "home away from home" location?
As if you needed another excuse to head down for a glorious day in Merimbula, especially during the relative calm and serenity of the "off-peak" season, the annual "Eat Merimbula" festival is coming on March 10th (10am-2pm)! You'll find food stalls from all sorts of local restaurants and chefs showcasing the best local produce – including some mouth watering oysters. Not a bad way to spend an afternoon if we do say so ourselves!
Need a place to stay?
Check out our favourites Seashells Apartments and Lakeside Apartments  just near Mitchies jetty in the heart of town. Locations and accommodations to die for, not to mention a front row seat to the food festival!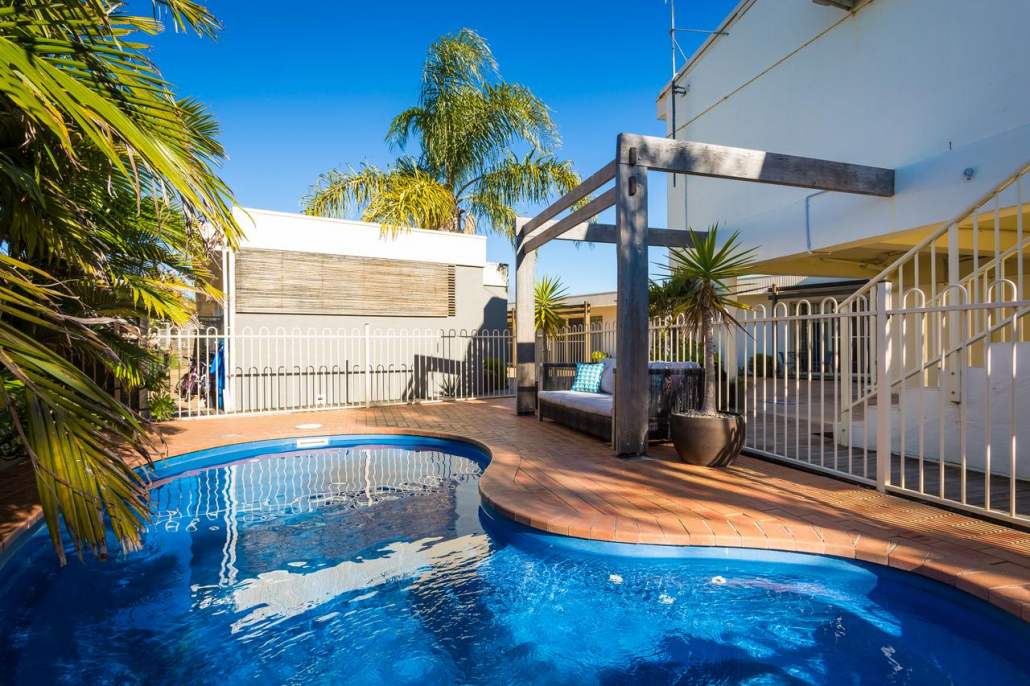 ---
| HOT NEW LISTING |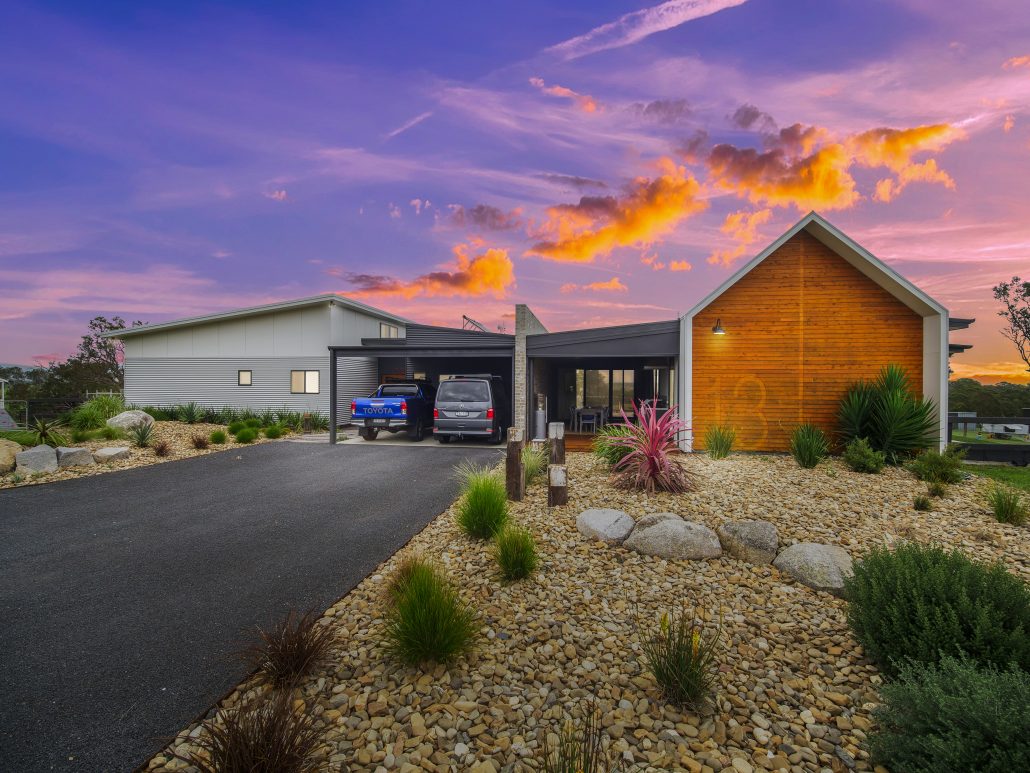 13 Newlyns Place, Wolumla
Arriving at 13 Newlyn Place, you cannot escape the feeling that you're somewhere special. The home is perfectly placed on the crest of a hill, standing as sentinel over the gorgeous green folds of the Wolumla Valley. 
Be sure to follow the marketing journey of this gorgeous home on Instagram @13newlynsplace
KPP x
---
https://www.kimposoproperties.com.au/wp-content/uploads/2019/03/Copy-of-Hero-shot.jpg
3888
5184
Kim
https://www.kimposoproperties.com.au/wp-content/uploads/2019/07/Website-banner-1.png
Kim
2019-03-06 08:07:20
2019-04-07 07:39:01
Feeling right at home this March!