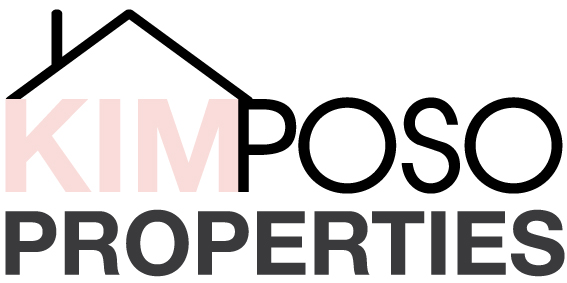 2019 off to a cracking start!
KPP family – we hope you've enjoyed your family time over the Christmas holidays (ok, wasn't that 6 months ago already??). We spared a few days to relax and rejuvenate, but 2019 is already off to a cracking start!Now, before we get into our amazing start to the new year, we wanted to share a little story about a project very close to our hearts…
---
Edgars Mission

Edgar's Mission is a not for profit sanctuary for rescued farm animals with an important mission at its heart – to make the world a safe and humane place for humans and non-humans alike! Nestled amongst 153 stunning acres in the Macedon ranges, the sanctuary hosts animals of all shapes and sizes – from horses and pigs through to roosters and llamas!
While we all love to look at little fluffy animals (I mean, seriously, the cuteness!), you're probably wondering what this has to do with KPP and the property market. Well! We have recently started celebrating the 1st anniversary of our home owners with meaningful gift certificates for Edgar's Mission – offering a little helping hand on our client's behalf to help this wonderful organisation continue their incredible work. That's what we call a win-win!
---
Are the rumours true?
There has been SO much talk in the media over the last few months about the falling house prices in Australia – but is the dip really all it's cracked up to be? Well, the KPP team are happy to report, it's true! Here are a few figures from the realestate.com.au 2018 housing report:
Sydney home prices fell 9.9%
Melbourne home prices fell 8.4%
Brisbane home prices only fell 0.1%
Canberra market held flat!
Believe it or not, this is good news for both homeowners AND potential buyers. Why? With the house prices finally coming down (from what was an inflated and all-time high!), that means more and more Australians are getting the opportunity to enter and continue in the housing market. And that's good for sellers because there will be more and more interest in the properties available, giving a higher chance of competitive bidding and an all-round better result!
---
What's new with KPP?
Now let's deep dive into just what the KPP team have been up to since the start of the new year, and reflect a little on what a cracking end we had to 2018
We're incredibly proud to share that 42% of our listings were sold prior to market in the past quarter – which is just an outstanding result for our sellers and buyers alike!
Kim Poso Properties has just listed a magnificent, contemporary home at 19 Mulloway Circuit Merimbula. This brand new 3 bedroom, 2 bathroom beauty boasts incredible water views, and comes with 7 years piece of mind with a builders warranty – all starting at just $675,000!
We have just listed a truly awe-inspiring $2million property in Merimbula – for those who simply must have a sticky beak, you'll find more details on the website!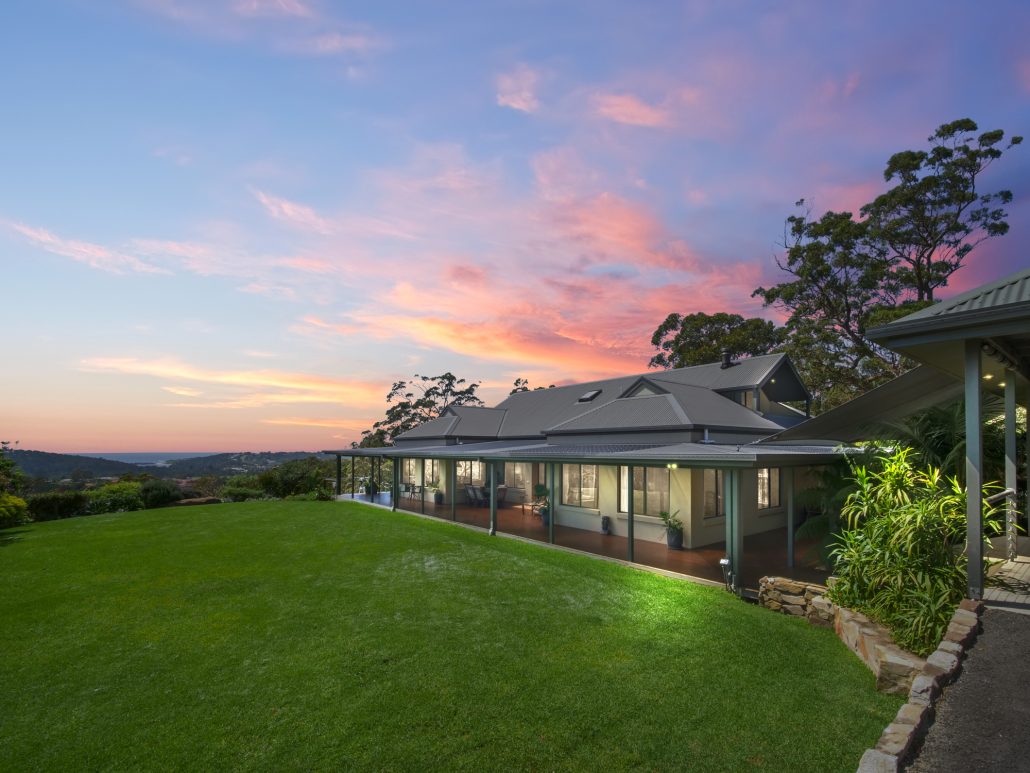 ---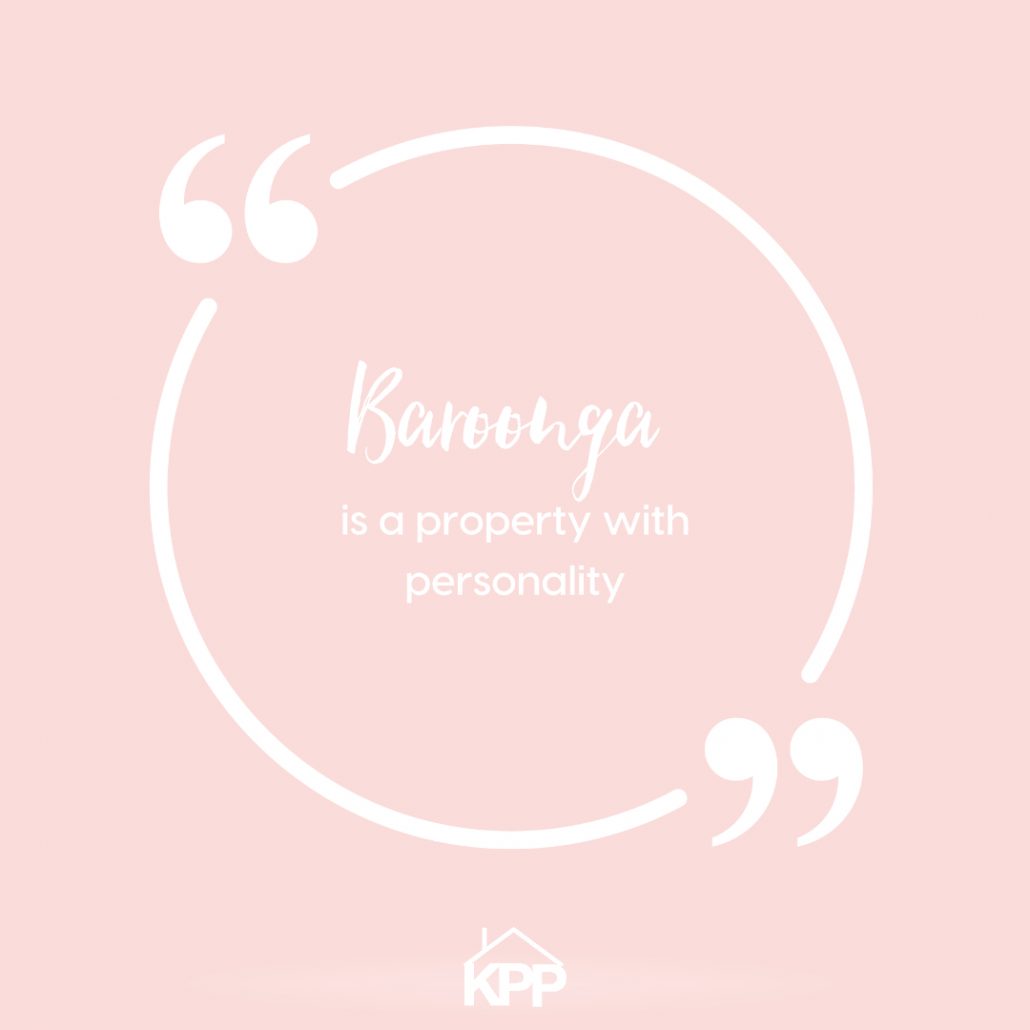 ---
We're thrilled to be well and truly back in the swing of things here at KPP. We hope you've had a wonderful start to the new year, and look forward to sharing more of our adventures with you soon!
KPP. x
https://www.kimposoproperties.com.au/wp-content/uploads/2019/01/Baroonga-is-a-property-with-personality.jpeg
1080
1080
Kim
https://www.kimposoproperties.com.au/wp-content/uploads/2019/07/Website-banner-1.png
Kim
2019-01-31 09:03:58
2019-04-07 07:39:39
2019 off to a cracking start!